Check out our offers to save on your next purchase of Senokot® laxatives, Kiwi BalanceTM or Ginger CareTM.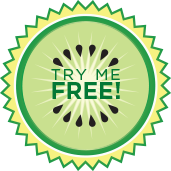 Senokot® Kiwi BalanceTM "Try Me Free" Rebate
Download, print and mail your completed official rebate form to be reimbursed for the purchase price of Senokot® Kiwi BalanceTM.
* These statements have not been evaluated by the Food and Drug Administration. These products are not intended to diagnose, treat, cure or prevent any disease.