Nature and science make quite the couple. Senokot® brings them together to give you 6 laxative formulations that meet your specific needs.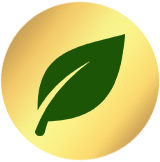 Plant-Powered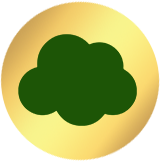 Gentle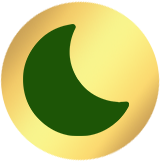 Overnight†
Occasional constipation relief* for every occasion
Learn more about the Senokot® money back Satisfaction Guarantee.
Use as directed.
Which product is right for me?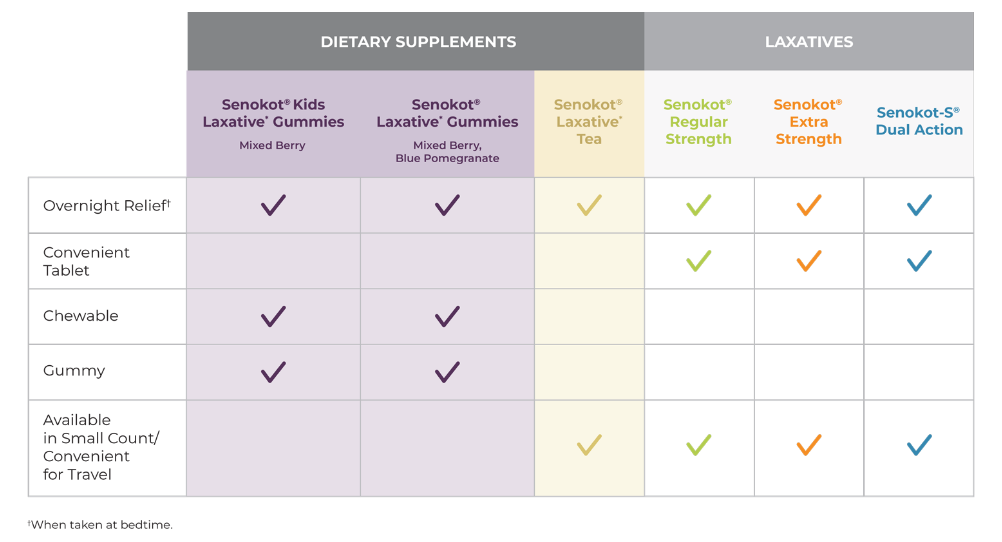 *This statement has not been evaluated by the Food and Drug Administration.
This product is not intended to diagnose, treat, cure, or prevent any disease.